The Blogger Behind the Summit...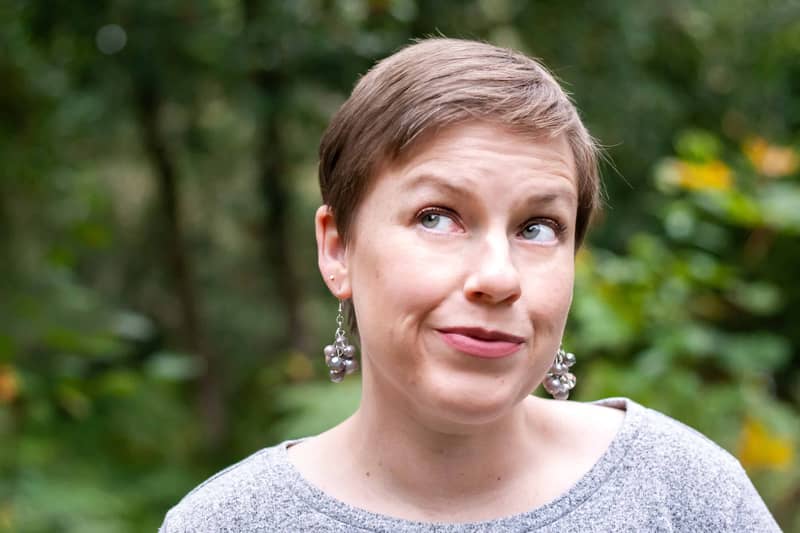 Hi! I'm Liz Stapleton and blogging has quite literally changed my life. It helped me become self employed in 2017 and supported me through multiple cross country moves.
On bloggerbreakthrough.com my goal is to help you run your blog more efficiently and productively so that you can break through to that next level of blogging.
Because I get it, you've been stuck at the same level for a while and know that to keep moving your blog in the right direction you're going to have to start doing something different….
​